Enterprise Class Network Protection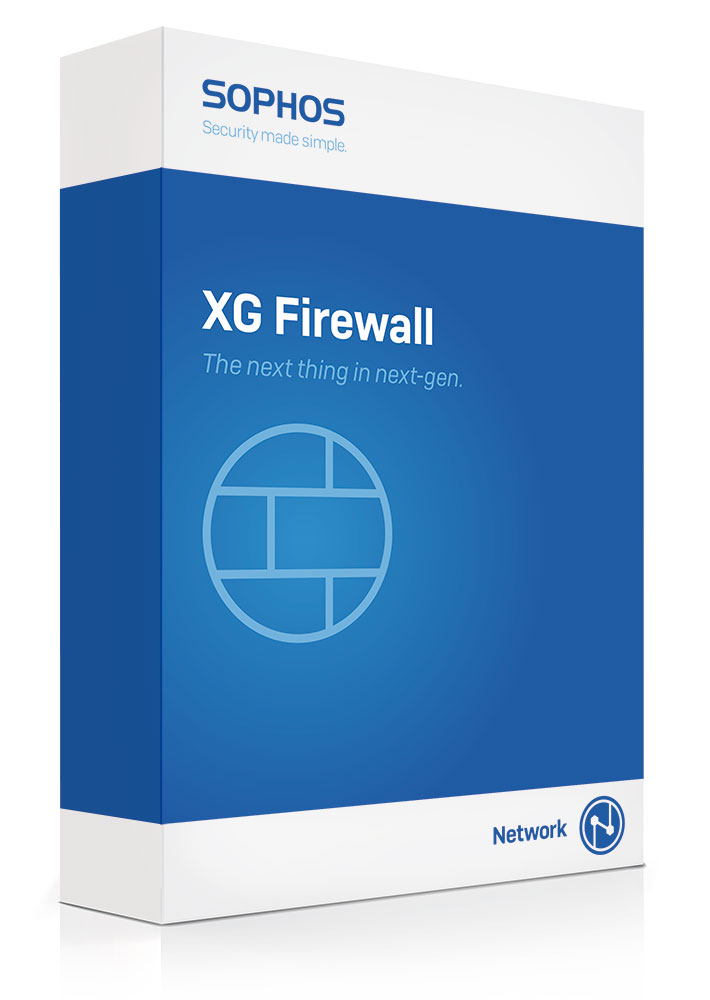 Network security has become one of the most important factors for companies to consider. Small to medium sized businesses face advanced attacks which are becoming increasingly common. By increasing network security you decrease the risk of information theft, data manipulation and destruction.
With a Sophos Firewall Appliance, an advanced toolset provides the flexibility to fix problems quickly, set policies for content control, and keep everything secure, all while boosting network performance.
We are a Sophos Partner and sell, install, configure, and support the best firewall, security and control package available.
STRUCTURED CABLE INSTALLATION & WIRELESS INFRASTRUCTURE
Growing businesses need access to more bandwidth, more data connections, and support hardware for new workstations, phones, security cameras, printers, and more. Our network professionals can evaluate your site and provide options to help you meet your data needs and plan for the future.
We also offer the option of secure wireless bridge installation for businesses with a multi-building campus, allowing you to expand your network, both to new construction and into older buildings without digging trenches to run new line.
Your mobile devices and tablets need access to a reliable wireless infrastructure. We offer installation and configuration of wireless access points which integrate with Sophos Firewall Appliances, keeping you in control of what happens on your network.